Wholesale Networks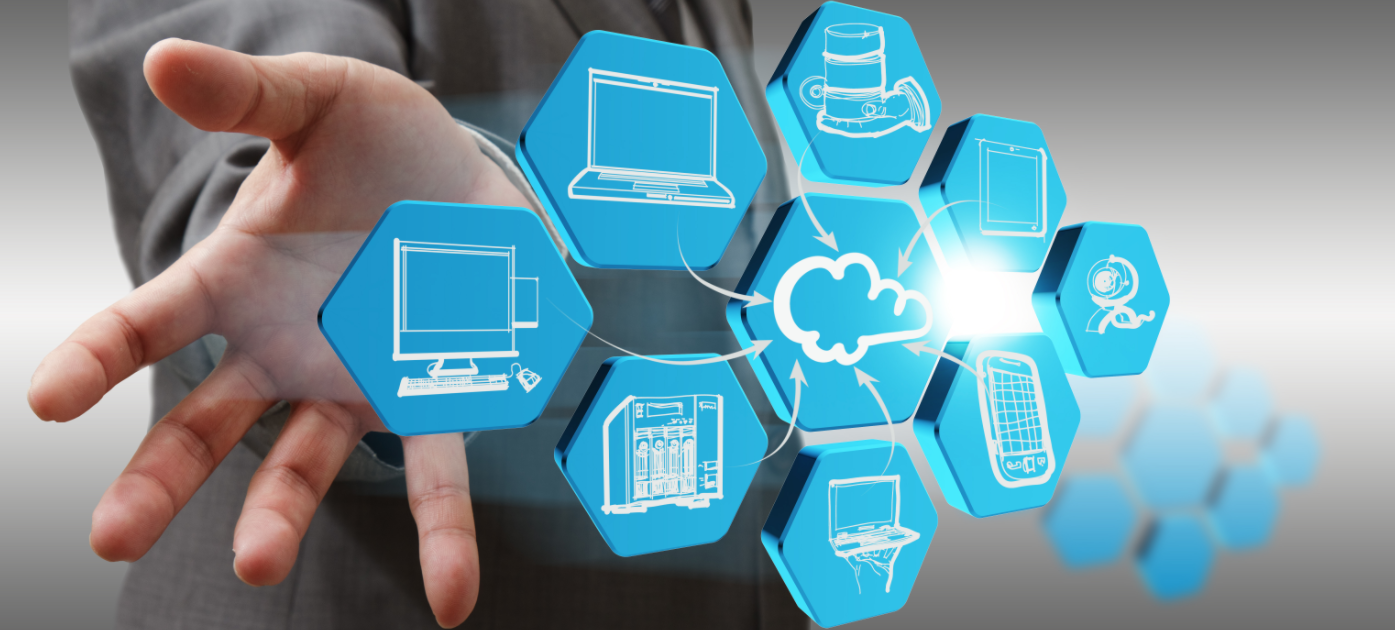 Gtelecom has vast wholesale buying power that allows us to be ahead of the market when providing our premium communication solutions to our channel.
Our open access network is available to all retailers.
At Gtelecom Wholesale we're rolling out reliable, broadband solutions to deliver speeds up to 10X faster than the typical NBN connection*.
Our wholesale partners have the chance to offer our services to their customers. New to Gtelecom? No worries. Our onboarding specialists can help your sales teams get up to speed on the benefits of our network, and support them in their efforts, every step of the way.
Offers your customers broadband fit for today.
Designed to meet the needs of today's faster technology, more reliable connections of up to 1,000Mbps.
The evolution of wireless technology is enabling economies, driving productivity and connecting families in new ways. At the core of this innovation are wireless networks and as adoption increases, so does demand and dependence on the network. To sustain the evolving needs, new network need to be deployed and capacity constraints need to be addressed faster than ever.
For new carriers there is urgency to deploy the network to serve new markets and deliver returns to stakeholders. For incumbent carriers the speed of evolution places pressure to maintain a best in class network while designing and deploying the next generation.
Offering expertise and agility, the Network team can engage to complement the existing carrier team to support technology planning, wireless network design and deployment with engineering and project management resources.
Talk to an Experts and tell us your challenges to help you find the best approach. Call us now 1300 659 442