Managed IT Services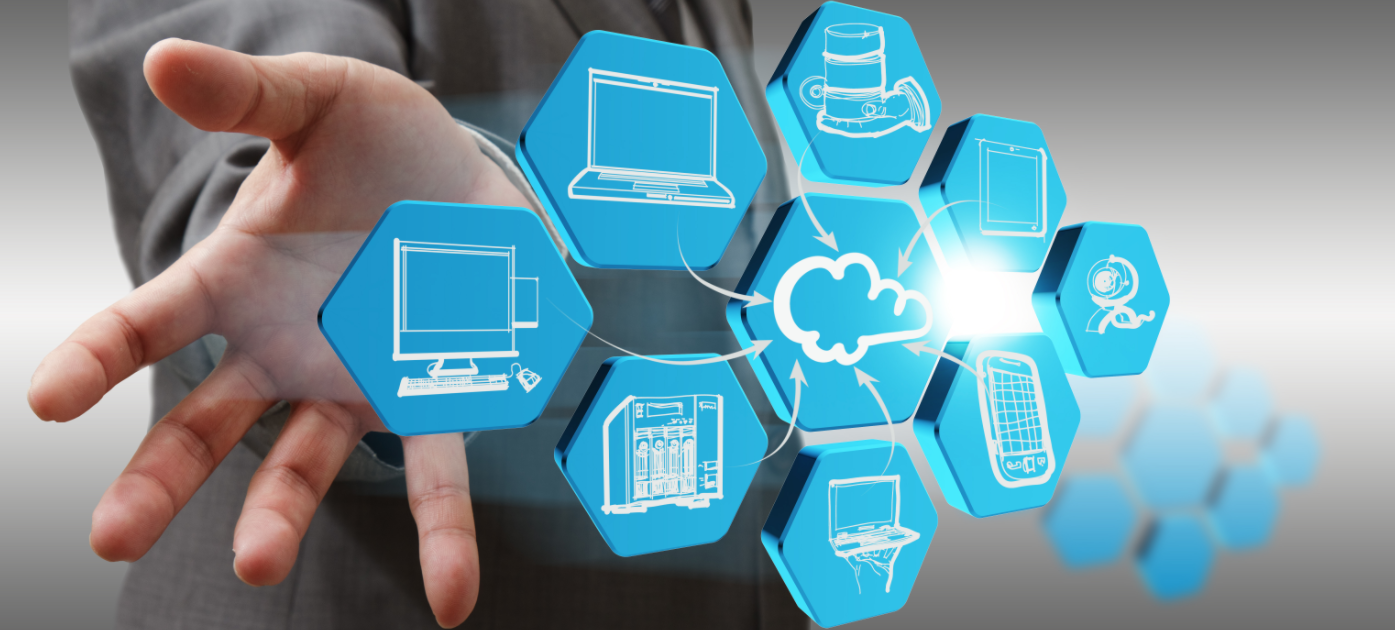 Gtelecom Managed IT provides services such as 24/7 monitoring of mission critical systems and servers, 24/7 Helpdesk for your daily computer needs and onsite visits by a qualified technician when issues cannot be resolved remotely. Gtelecom Managed IT can also offer additional services such as Project and Vendor Management.
Increased Up Time and Productivity
With a dedicated technology partner, businesses can prevent troubles with upgrades, software changes, growing pains, all adding to up time and productivity.
Security Strengthened, Compliance Met
An MSP's job is to be up to date and prepared for the latest security threats from cyber criminals and the security practices imposed by regulatory agencies.
Scalability
Growth is a top goal for most any businesses, and growth brings more technology demands. How many licenses does a business need, how many work stations, how many mailboxes will be needed? With Managed Services, businesses 'pay as you grow' and this lessens the 'what ifs' and 'how many's' that businesses are faced with. Because of hosting options, adding additional users is simple and affordable. Managed Services allow small businesses to stop paying for unused services, pay for what they need, and have the ability to add more when demand is met.
Predictability
Budgeting for IT can be very difficult for businesses due to the unpredictable nature of technology. Managed Service options work to bring businesses low, fixed, and predictable monthly bills.
Tailored Solutions
IT solutions are not one size fits all because each business is unique in their needs. A managed service provider gets to know a business and works to tailor a plan to individual demands and needs. If a business generates a lot of data, then their backups need to be done more frequently than those that do not generate a lot of data. If bandwidth usage is an issue, then solutions to limit congestion will be given by a managed service provider.
Talk to an Experts and tell us your challenges to help you find the best approach. Call us now 1300 659 442